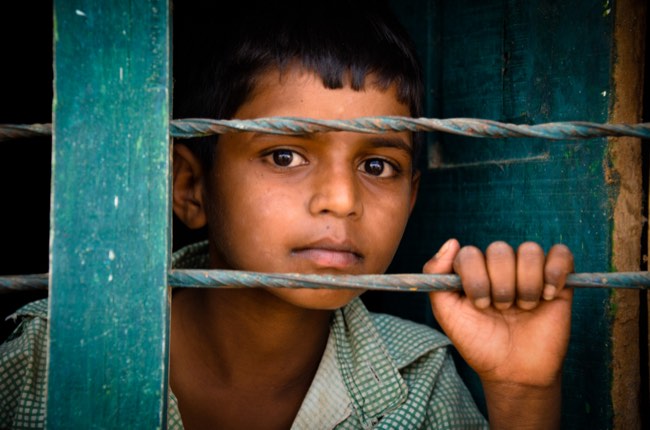 Our curated library is packed full of knowledge, know-how and best practices in the fields of democracy and culture.
Read the latest on the Russian invasion of Ukraine and other critical world events in our library of democratic content. Gathered from trusted international sources, the curated library brings you a rich resource of articles, opinion pieces and more on democracy and culture to keep you updated.
Voters in a number of countries around the world have enthusiastically backed authoritarian
leaders. Many reasons for this are evidently at play: a longing for stability, corruption, a sense of
estrangement from the political process, and ignorance about democracy. Are established
democracies right to condemn these tendencies, or are they a valid democratic choice?
Publisher: Athens Democracy Forum
Categories: Video, Authoritarianism