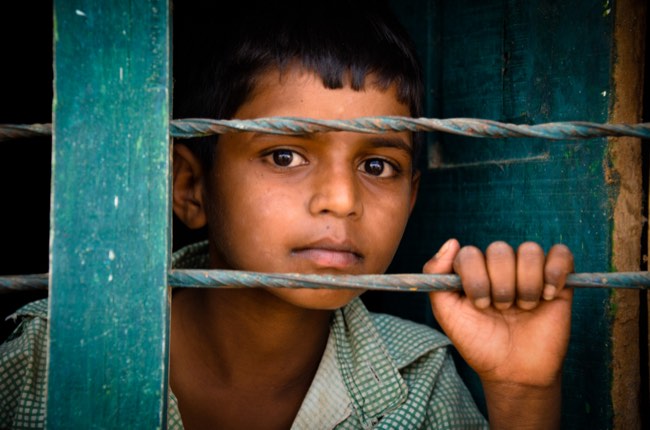 Our curated library is packed full of knowledge, know-how and best practices in the fields of democracy and culture.
Read the latest on the Russian invasion of Ukraine and other critical world events in our library of democratic content. Gathered from trusted international sources, the curated library brings you a rich resource of articles, opinion pieces and more on democracy and culture to keep you updated.
Written by Nate Schenkkan 27 May 2021
"Pratasevich's arrest represents just the most recent example of a trend toward transnational repression, as authoritarian regimes increasingly seek to apply the brutal tactics they use at home to exiles and members of diasporas elsewhere in the world" (Nate Schenkkan, 2021).
Publisher: The Atlantic
Categories: Authoritarianism, Inequality