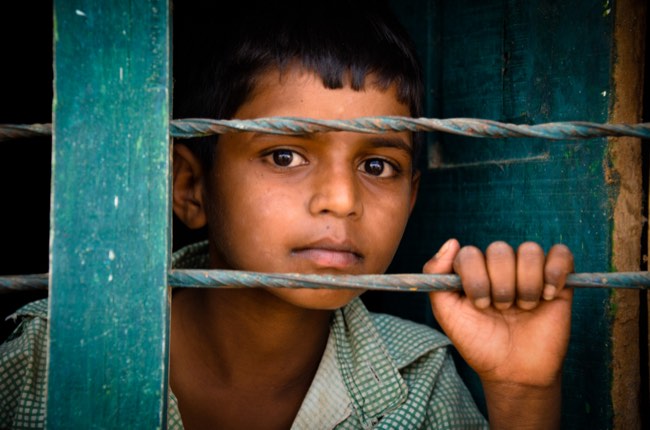 Our curated library is packed full of knowledge, know-how and best practices in the fields of democracy and culture.
Read the latest on the Russian invasion of Ukraine and other critical world events in our library of democratic content. Gathered from trusted international sources, the curated library brings you a rich resource of articles, opinion pieces and more on democracy and culture to keep you updated.
Written by Paul Krugman 24 May 2021
"America's democratic experiment may well be nearing its end...Republicans might take power legitimately; they might win through pervasive voter suppression; G.O.P. legislators might simply refuse to certify Democratic electoral votes...the G.O.P. will try to ensure a permanent lock on power and do all it can to suppress dissent" (Paul Krugman 2021).
Publisher: The New York Times
Category: Tools of Democracy