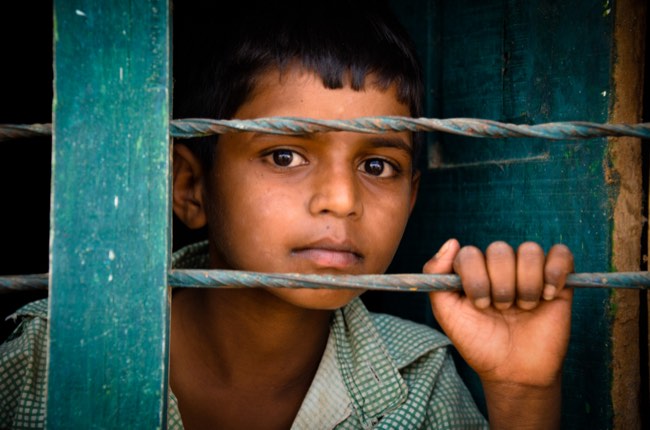 Our curated library is packed full of knowledge, know-how and best practices in the fields of democracy and culture.
Read the latest on the Russian invasion of Ukraine and other critical world events in our library of democratic content. Gathered from trusted international sources, the curated library brings you a rich resource of articles, opinion pieces and more on democracy and culture to keep you updated.
Written by Andreas Bummel 6 February 2019
This paper looks into the relationship between the Inter-Parliamentary Union (IPU) and the proposed United Nations Parliamentary Assembly (UNPA). It outlines their characteristics and provides an assessment of similarities and differences with special consideration of the IPU's collaboration with the UN and its capacity to address the UN's democratic deficit. (Bummel, 2019).
Publisher: Democracy without Borders
Categories: Report, Liberal Democracy, Multilateralism