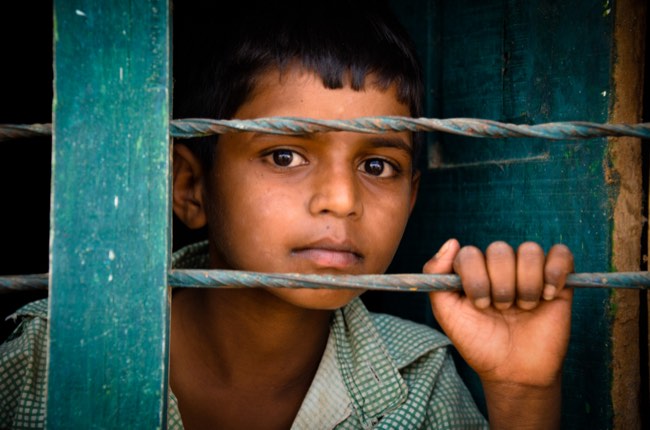 Our curated library is packed full of knowledge, know-how and best practices in the fields of democracy and culture.
Read the latest on the Russian invasion of Ukraine and other critical world events in our library of democratic content. Gathered from trusted international sources, the curated library brings you a rich resource of articles, opinion pieces and more on democracy and culture to keep you updated.
"This brief discusses various aspects of the Citizens' Charter approach to poverty reduction. These include incorporating a deeper understanding of poverty dynamics into the program's architecture, engaging provincial and district level authorities and programs, promoting the strategic use of poverty data to inform policymakers, and testing and then scaling up pro-poor initiatives" (Institute for State Effectiveness, 2019).
Publisher: Institute for State Effectiveness
Categories: Report, Tools of Democracy, Liberal Democracy