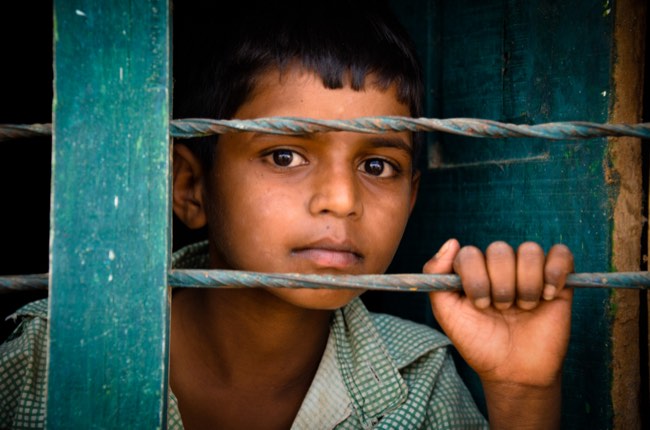 Our curated library is packed full of knowledge, know-how and best practices in the fields of democracy and culture.
Read the latest on the Russian invasion of Ukraine and other critical world events in our library of democratic content. Gathered from trusted international sources, the curated library brings you a rich resource of articles, opinion pieces and more on democracy and culture to keep you updated.
Written by HAROLD JAMES 3 January 2022
Politics nowadays is driven almost entirely by culture wars – zero-sum clashes that feed on tribal identities, fear, and a chaotic confusion of basic terms and ideas. To solve any of today's most pressing problems, we will first need to improve our collective intellectual hygiene.
Categories: Article, Culture and Democracy