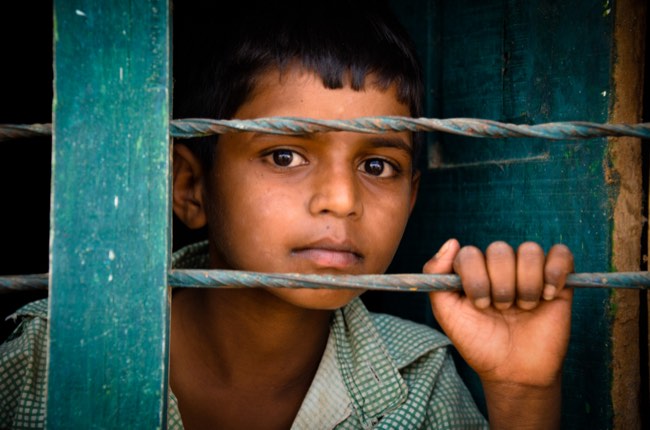 Our curated library is packed full of knowledge, know-how and best practices in the fields of democracy and culture.
Read the latest on the Russian invasion of Ukraine and other critical world events in our library of democratic content. Gathered from trusted international sources, the curated library brings you a rich resource of articles, opinion pieces and more on democracy and culture to keep you updated.
Written by Yashmine Sherif 20 April 2021
"World leaders must acknowledge the deepening links between the climate crisis and education. Over the next 30 years, more than 140 million people are expected to be displaced by climate change across South Asia, Sub-Saharan Africa, and Latin America, at a cost of some $7.9 trillion" (Yasmine Sherif, 2021).
Publisher: Project Syndicate
Categories: Multilateralism, Tools of Democracy