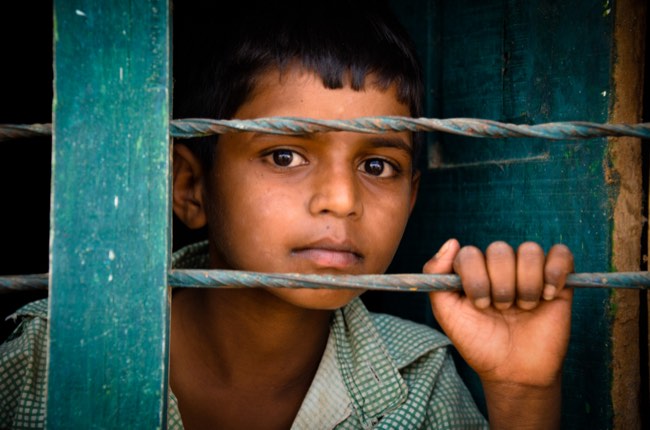 Our curated library is packed full of knowledge, know-how and best practices in the fields of democracy and culture.
Read the latest on the Russian invasion of Ukraine and other critical world events in our library of democratic content. Gathered from trusted international sources, the curated library brings you a rich resource of articles, opinion pieces and more on democracy and culture to keep you updated.
Written by Andrew Blum 11 February 2021
"The report looks at the recent surge in extremism, hate crimes, armed militias, and acts of police brutality and assesses the associated costs... Philanthropy can mitigate these costs, but investments must be directed toward initiatives led by targeted communities that at their core promote democratic goals and support community resilience."
Publisher: Democracy Fund
Categories: Report, Liberal Democracy, Authoritarianism