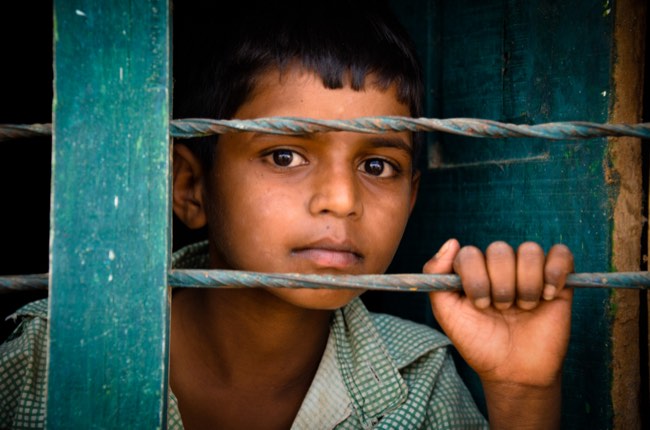 Our curated library is packed full of knowledge, know-how and best practices in the fields of democracy and culture.
Read the latest on the Russian invasion of Ukraine and other critical world events in our library of democratic content. Gathered from trusted international sources, the curated library brings you a rich resource of articles, opinion pieces and more on democracy and culture to keep you updated.
Written by Bret Stephens 19 October 2020
"Our compromised liberalism has left a generation of writers weighing their every word for fear that a wrong one could wreck their professional lives. The result is safer, but also more timid; more correct, but also less interesting..it is as deadly an enemy of writing as has ever been devised" (Bret Stephens, 2020).
Publisher: NYT
Categories: Authoritarianism, Culture and Democracy