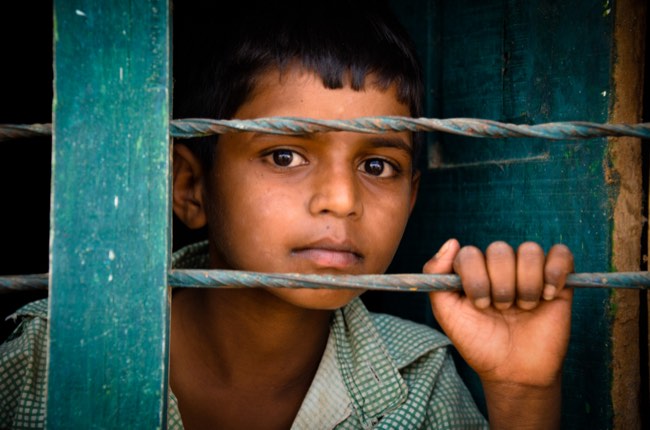 Our curated library is packed full of knowledge, know-how and best practices in the fields of democracy and culture.
Read the latest on the Russian invasion of Ukraine and other critical world events in our library of democratic content. Gathered from trusted international sources, the curated library brings you a rich resource of articles, opinion pieces and more on democracy and culture to keep you updated.
Written by Editorial Board 22 November 2020
"The European Union finally drew the line this year and declared that disbursements from the E.U. budget and a special coronavirus relief fund would be contingent on each member's adherence to the rule of law. Hungary and Poland have shamelessly retaliated" (NYT Editorial Board, 2020).
Publisher: NYT
Categories: Tools of Democracy, Authoritarianism