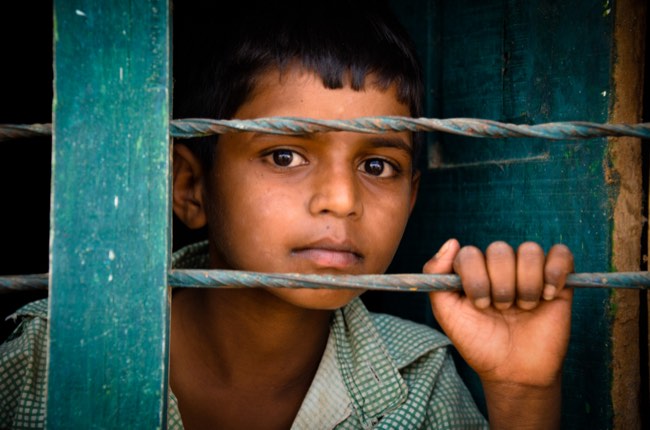 Our curated library is packed full of knowledge, know-how and best practices in the fields of democracy and culture.
Read the latest on the Russian invasion of Ukraine and other critical world events in our library of democratic content. Gathered from trusted international sources, the curated library brings you a rich resource of articles, opinion pieces and more on democracy and culture to keep you updated.
Written by Eve Fairbank 18 March 2021
"Conviction in our ability to find common ground, though, is juxtaposed against the simultaneous feeling it would take brute force, dictatorship or some kind of total miracle to overcome polarization. We feel we must overcome political polarization to make progress on the frighteningly big problems that now confront us all" (Eve Fairbanks, 2021).
Publisher: Noema Magazine
Category: Tools of Democracy