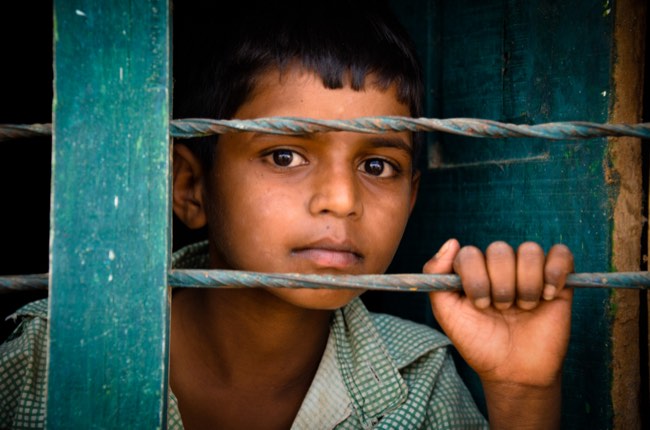 Our curated library is packed full of knowledge, know-how and best practices in the fields of democracy and culture.
Read the latest on the Russian invasion of Ukraine and other critical world events in our library of democratic content. Gathered from trusted international sources, the curated library brings you a rich resource of articles, opinion pieces and more on democracy and culture to keep you updated.
Written by Nicholas A. Ashford 29 March 2021
"The plague of misinformation...is usually blamed on social media. But false and damaging information" is "also abundant in broadcast media, and as politicians debate whether or how to regulate technology companies, they should also consider creating systems to address the dangers implicit in allowing and enabling the spread of misinformation, wherever it's published" (Ashford 2021).
Publisher: The New York Times
Categories: Media and technology, Tools of Democracy