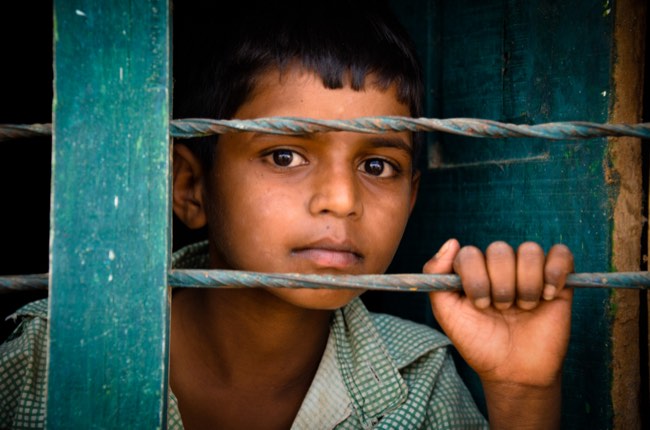 Our curated library is packed full of knowledge, know-how and best practices in the fields of democracy and culture.
Read the latest on the Russian invasion of Ukraine and other critical world events in our library of democratic content. Gathered from trusted international sources, the curated library brings you a rich resource of articles, opinion pieces and more on democracy and culture to keep you updated.
Written by Paul Musgrave 14 February 2021
"When it came to power in pre-modern Europe, Morgenthau and other IR theorists zoomed in on war and conflict...but their attempt to find simple lessons of history is complicated by the fact that the actual levers of power amid Europe's dynasties were often very different: marriage, sex, and family" (Paul Musgrave, 2021).
Publisher: Foreign Policy
Category: Multilateralism