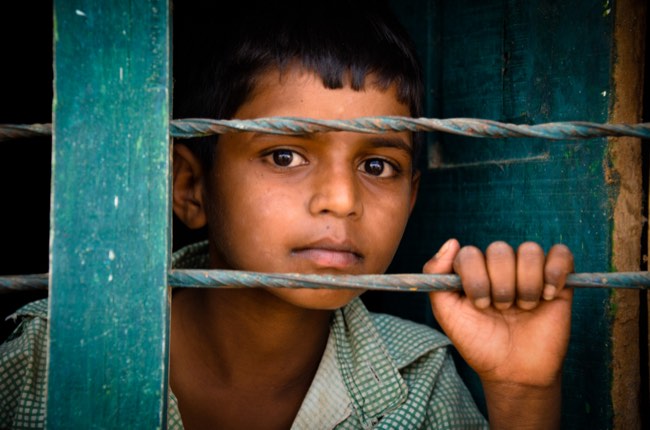 Our curated library is packed full of knowledge, know-how and best practices in the fields of democracy and culture.
Read the latest on the Russian invasion of Ukraine and other critical world events in our library of democratic content. Gathered from trusted international sources, the curated library brings you a rich resource of articles, opinion pieces and more on democracy and culture to keep you updated.
Written by Hans Kundani 11 March 2020
This report argues that "the crisis of liberal democracy cannot be blamed on the development and prevalence of digital technology...rather, the crisis has deeper causes about which there is little consensus, with views dependent on normative assumptions about democracy that are ultimately political" (Kundani, 2020).
Publisher: Chatham House
Categories: Report, Liberal Democracy, Media and technology, Tools of Democracy