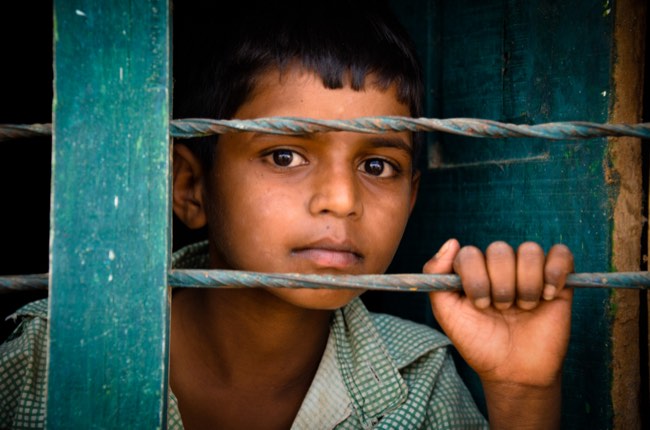 Our curated library is packed full of knowledge, know-how and best practices in the fields of democracy and culture.
Read the latest on the Russian invasion of Ukraine and other critical world events in our library of democratic content. Gathered from trusted international sources, the curated library brings you a rich resource of articles, opinion pieces and more on democracy and culture to keep you updated.
Written by Shamshad Akhtar, Ulrich Volz, Moritz Kraemer, Stephany Griffith-Jones 12 April 2021
"With dozens of low- and middle-income countries facing debt distress and compounding risks from climate change, continuing to delay inevitable sovereign-debt restructurings will have dire consequences. Despite the growing risks, the G20's response still has not matched the scale of the challenge" (Akhtar et. al., 2021).
Publisher: Project Syndicate
Categories: Multilateralism, Tools of Democracy