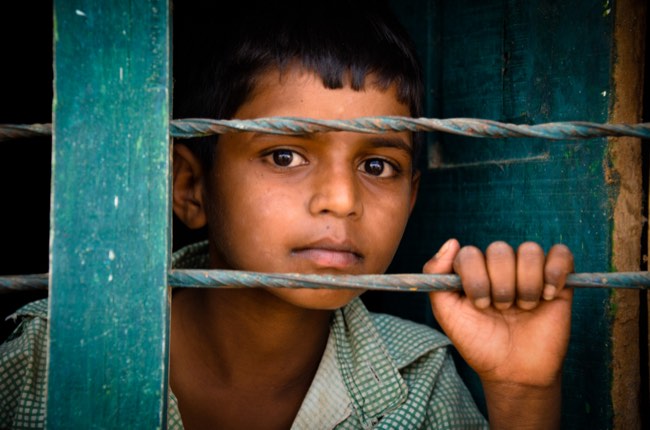 Our curated library is packed full of knowledge, know-how and best practices in the fields of democracy and culture.
Read the latest on the Russian invasion of Ukraine and other critical world events in our library of democratic content. Gathered from trusted international sources, the curated library brings you a rich resource of articles, opinion pieces and more on democracy and culture to keep you updated.
Written by Stephen M. Walt 27 June 2021
An important lesson in geopolitics is "empathy...to do this does not require agreeing with their view; it is about grasping how others see a situation and understanding why they are acting as they are...it's harder to persuade a rival to alter its behavior if you don't understand its origins" (Stephen M. Walt, 2021).
Publisher: Foreign Policy
Categories: Multilateralism, Tools of Democracy