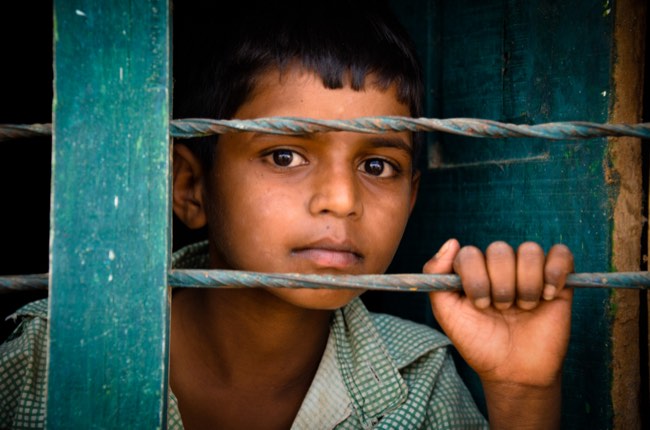 Our curated library is packed full of knowledge, know-how and best practices in the fields of democracy and culture.
Read the latest on the Russian invasion of Ukraine and other critical world events in our library of democratic content. Gathered from trusted international sources, the curated library brings you a rich resource of articles, opinion pieces and more on democracy and culture to keep you updated.
Written by Daniel Gros 5 May 2021
"Europe's experience suggests that decarbonizing the power sector first, while sheltering industry from higher costs, can generate some modest progress in reducing greenhouse-gas emissions. But achieving the more ambitious targets ahead will require tougher choices" (Daniel Gros, 2021).
Publisher: Project Syndicate
Categories: Multilateralism, Liberal Democracy