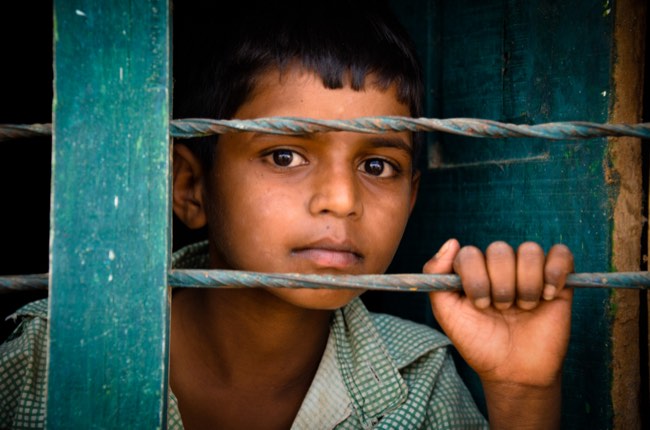 Our curated library is packed full of knowledge, know-how and best practices in the fields of democracy and culture.
Read the latest on the Russian invasion of Ukraine and other critical world events in our library of democratic content. Gathered from trusted international sources, the curated library brings you a rich resource of articles, opinion pieces and more on democracy and culture to keep you updated.
Written by Alexander Cooley and Daniel H. Nexon 26 March 2021
"The "liberal international order" is under severe strain. Although its supporters welcomed the defeat of former U.S. President Donald Trump, the order still faces major challenges from both within and without" (Cooley and Nexon, 2021).
Publisher: Foreign Affairs
Categories: Authoritarianism, Tools of Democracy