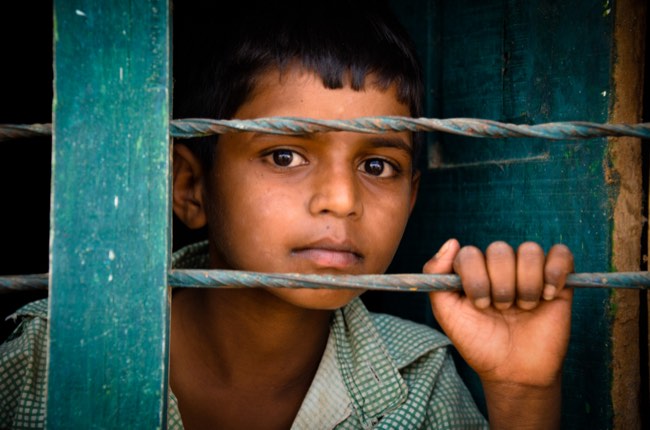 Our curated library is packed full of knowledge, know-how and best practices in the fields of democracy and culture.
Read the latest on the Russian invasion of Ukraine and other critical world events in our library of democratic content. Gathered from trusted international sources, the curated library brings you a rich resource of articles, opinion pieces and more on democracy and culture to keep you updated.
Written by Jon Wallace, Hans Kundnani, Elizabeth Donnelly 11 April 2021
This article explores "What exactly is meant when people say 'democracy'? Why is it assumed democracy should be the preferred form of government in the world? How does it compare to other models for political organization?" and the widespread understanding that "democracy is under threat" (Wallace et al., 2021).
Publisher: Chatham House
Categories: Article, Liberal Democracy, Tools of Democracy, Multilateralism