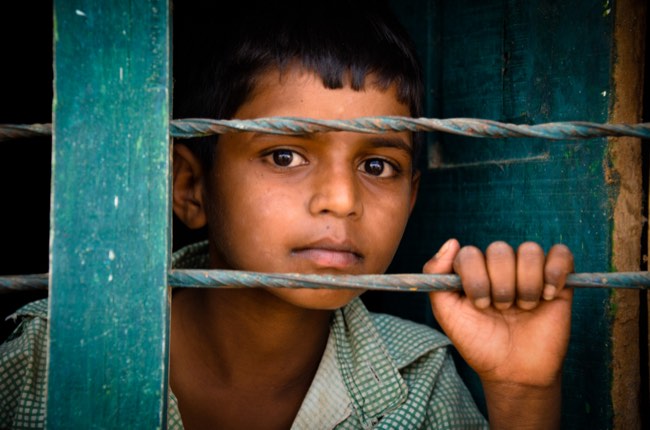 Our curated library is packed full of knowledge, know-how and best practices in the fields of democracy and culture.
Read the latest on the Russian invasion of Ukraine and other critical world events in our library of democratic content. Gathered from trusted international sources, the curated library brings you a rich resource of articles, opinion pieces and more on democracy and culture to keep you updated.
Written by Alex Stamos and Renée DiResta 14 January 2021
"For several months, millions of people in the United States have been living in an alternate reality—one in which President Donald Trump has been fighting off a coordinated effort to steal the presidency from him and give it to Joe Biden….on Wednesday, January 6, the United States' alternate reality came into violent conflict with its actual reality" (DiResta and Stamos, 2021).
Publisher: Foreign Affairs
Category: Authoritarianism