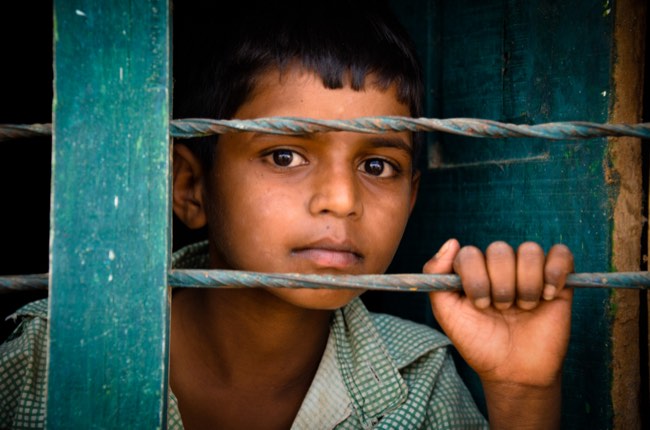 Our curated library is packed full of knowledge, know-how and best practices in the fields of democracy and culture.
Read the latest on the Russian invasion of Ukraine and other critical world events in our library of democratic content. Gathered from trusted international sources, the curated library brings you a rich resource of articles, opinion pieces and more on democracy and culture to keep you updated.
Written by Hillel Arron 26 January 2021
"​​That feeling of not knowing whether a night's work will cover your bills is a common one among gig workers in America. Though it's difficult to count the exact number of gig workers, they make up a growing share of the workforce" (Hillel Aron, 2021).
Publisher: Noema Magazine
Categories: Economy, Role of Business, Tools of Democracy