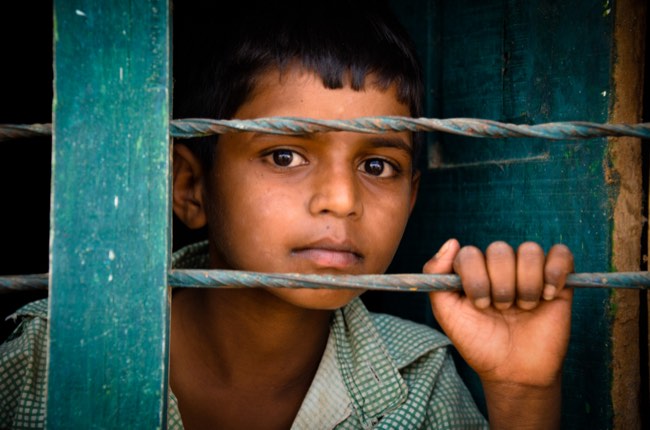 Our curated library is packed full of knowledge, know-how and best practices in the fields of democracy and culture.
Read the latest on the Russian invasion of Ukraine and other critical world events in our library of democratic content. Gathered from trusted international sources, the curated library brings you a rich resource of articles, opinion pieces and more on democracy and culture to keep you updated.
Written by Minxin Pei 6 May 2021
"The world desperately needs the United States and China to collaborate in addressing climate change, but no one should harbor any illusions. The best to be hoped for is that the two superpowers are disciplined enough to avoid endangering humanity's survival as they jostle for geopolitical advantage" (Minxin Pei, 2021).
Publisher: Project Syndicate
Categories: Multilateralism, Liberal Democracy, Authoritarianism