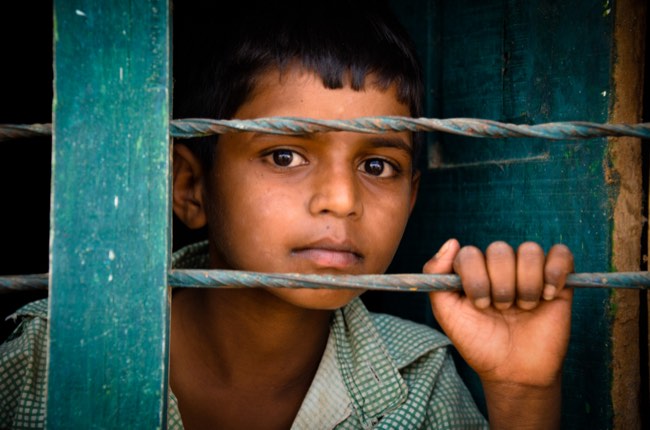 Our curated library is packed full of knowledge, know-how and best practices in the fields of democracy and culture.
Read the latest on the Russian invasion of Ukraine and other critical world events in our library of democratic content. Gathered from trusted international sources, the curated library brings you a rich resource of articles, opinion pieces and more on democracy and culture to keep you updated.
Written by Barry Eichengreen 15 June 2021
"The starting point for addressing climate change, economists agree, is a tax on carbon. But while the resulting reduction in emissions would benefit virtually everyone on the planet, those who bear a disproportionate share of the costs will mobilize in opposition – that is, unless they are given a reason not to" (Eichengreen 2021).
Publisher: Project Syndicate
Categories: Multilateralism, Liberal Democracy