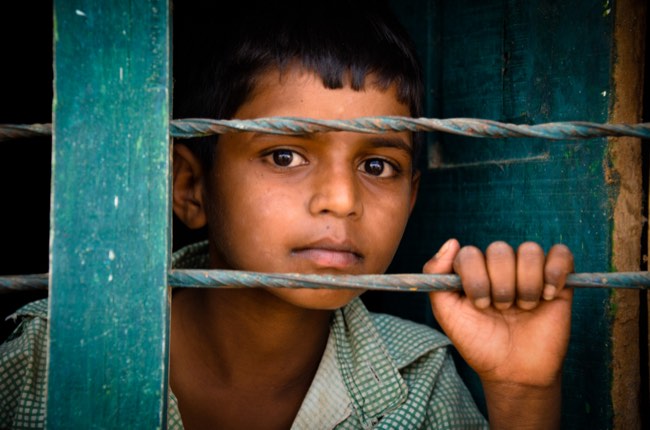 Our curated library is packed full of knowledge, know-how and best practices in the fields of democracy and culture.
Read the latest on the Russian invasion of Ukraine and other critical world events in our library of democratic content. Gathered from trusted international sources, the curated library brings you a rich resource of articles, opinion pieces and more on democracy and culture to keep you updated.
Written by Steven Weber and Nils Gilman 10 June 2021
"We're living through a real-time natural experiment on a global scale. The differential performance of countries, cities and regions in the face of the COVID-19 pandemic is a live test of the effectiveness, capacity and legitimacy of governments, leaders and social contracts" (Steven Weber and Nils Gilman, 2020).
Publisher: Noema
Categories: Inequality, Tools of Democracy