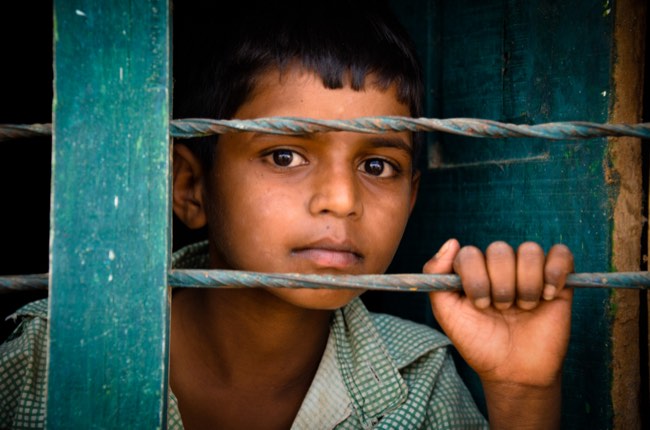 Our curated library is packed full of knowledge, know-how and best practices in the fields of democracy and culture.
Read the latest on the Russian invasion of Ukraine and other critical world events in our library of democratic content. Gathered from trusted international sources, the curated library brings you a rich resource of articles, opinion pieces and more on democracy and culture to keep you updated.
Written by Brahma Chellaney 4 May 2021
"By trafficking in images of death, suffering, and private acts of mourning, Western media coverage of the COVID-19 crisis in India has broken one of the first rules of journalism. And while a Western double standard is nothing new, applying it repeatedly does not make it more acceptable" (Brahma Chellaney, 2021).
Publisher: Project Syndicate
Categories: Media and technology, Tools of Democracy