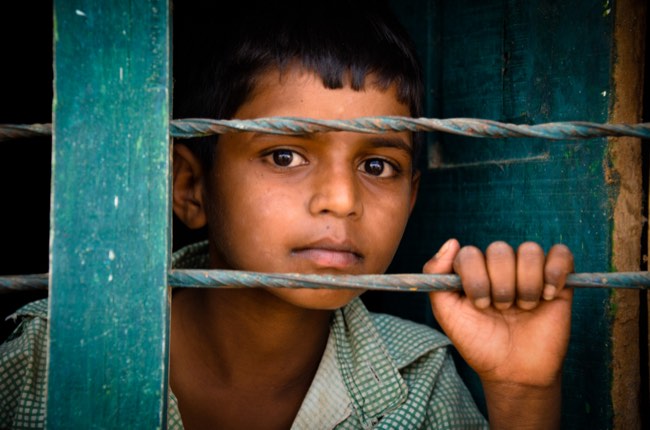 Our curated library is packed full of knowledge, know-how and best practices in the fields of democracy and culture.
Read the latest on the Russian invasion of Ukraine and other critical world events in our library of democratic content. Gathered from trusted international sources, the curated library brings you a rich resource of articles, opinion pieces and more on democracy and culture to keep you updated.
Written by Peter Singer 9 June 2021
"Mahatma Gandhi's criterion for judging the greatness of a nation and its moral progress was its treatment of animals. By that standard, we cannot claim to have made much moral progress over the past two millennia" (Peter Singer, 2021).
Publisher: Project Syndicate
Category: Tools of Democracy