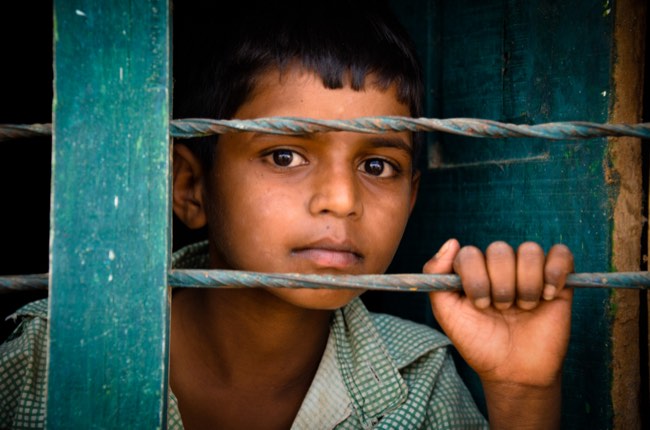 Our curated library is packed full of knowledge, know-how and best practices in the fields of democracy and culture.
Read the latest on the Russian invasion of Ukraine and other critical world events in our library of democratic content. Gathered from trusted international sources, the curated library brings you a rich resource of articles, opinion pieces and more on democracy and culture to keep you updated.
Written by Azadeh Moaveni and Sussan Tahmasebi 27 March 2021
"But the Trump administration then dealt a tremendous blow to Iranian women by reimposing sanctions on Iran, restricting oil sales and access to the global banking system, and pushing the economy into a deep recession" (Moaveni and Tahmasebi, 2021).
Publisher: The New York Times
Categories: Economy, Role of Business, Inequality