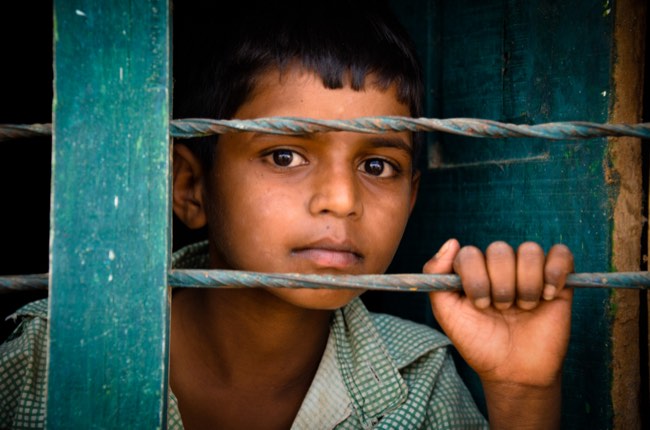 Our curated library is packed full of knowledge, know-how and best practices in the fields of democracy and culture.
Read the latest on the Russian invasion of Ukraine and other critical world events in our library of democratic content. Gathered from trusted international sources, the curated library brings you a rich resource of articles, opinion pieces and more on democracy and culture to keep you updated.
Written by Renée diResta 15 March 2021
"Tech companies...recognize that inaction toward certain crucial types of misinformation puts them at greater risk of regulation...yet, if any single platform acts too forcefully, it risks provoking the wrath of the hyper-partisan influencers...Social-media companies find themselves in the position of having to act decisively and collectively—and yet, collective action begets further allegations of collusion" (Renée DiResta, 2021).
Publisher: The Atlantic
Categories: Media and technology, Tools of Democracy