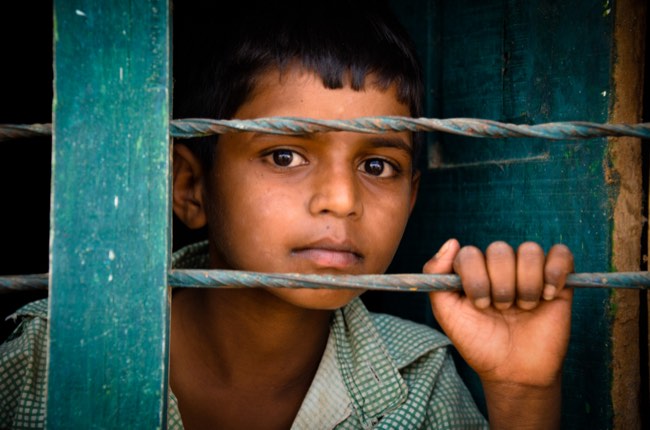 Our curated library is packed full of knowledge, know-how and best practices in the fields of democracy and culture.
Read the latest on the Russian invasion of Ukraine and other critical world events in our library of democratic content. Gathered from trusted international sources, the curated library brings you a rich resource of articles, opinion pieces and more on democracy and culture to keep you updated.
Written by Austan Goolsbee 30 December 2021
With inflation growing at its fastest rate in decades, economists are locked in a debate over whether it stems from too much stimulus or from temporary, pandemic-induced supply-chain pressures. Less discussed are the ways that the pain of inflation may not be shared equally.
Categories: Article, Inequality, Economy