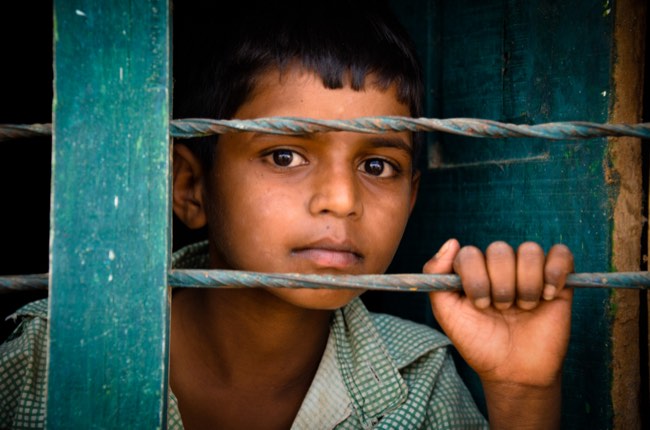 Our curated library is packed full of knowledge, know-how and best practices in the fields of democracy and culture.
Read the latest on the Russian invasion of Ukraine and other critical world events in our library of democratic content. Gathered from trusted international sources, the curated library brings you a rich resource of articles, opinion pieces and more on democracy and culture to keep you updated.
Written by Richardo Haussmann 29 December 2020
"Like the proverbial man with a hammer who sees every problem as a nail, economists study the world through the lens of incentives, and have developed a rich understanding of how market participants make decisions. But although incentives are important, developing countries must do more than institute the right ones" (Ricardo Hausmann, 2020).
Publisher: Project Syndicate
Categories: Multilateralism, Tools of Democracy