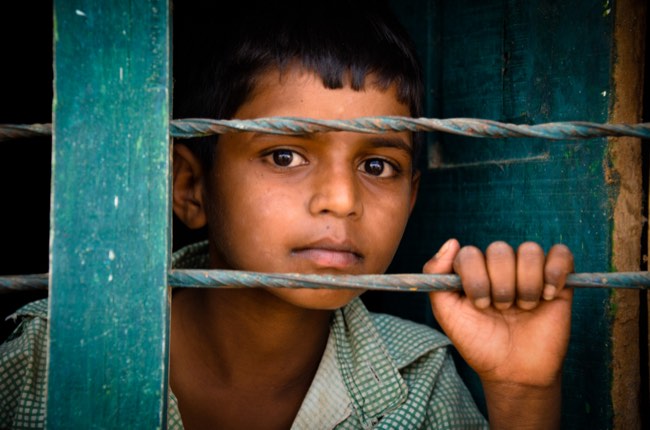 Our curated library is packed full of knowledge, know-how and best practices in the fields of democracy and culture.
Read the latest on the Russian invasion of Ukraine and other critical world events in our library of democratic content. Gathered from trusted international sources, the curated library brings you a rich resource of articles, opinion pieces and more on democracy and culture to keep you updated.
Written by Nils Gilman- Mariana Mazzucato 6 April 2021
"Instead of having an industrial strategy that is a list of sectors it's going to give subsidies to... the question should be: What are the problems you're facing...and then work backward to figure out how all sectors and actors in the economy (public, private, non-profit) can help deliver solutions" (Gilman and Mazzucato, 2021).
Publisher: Noema Magazine
Categories: Economy, Role of Business