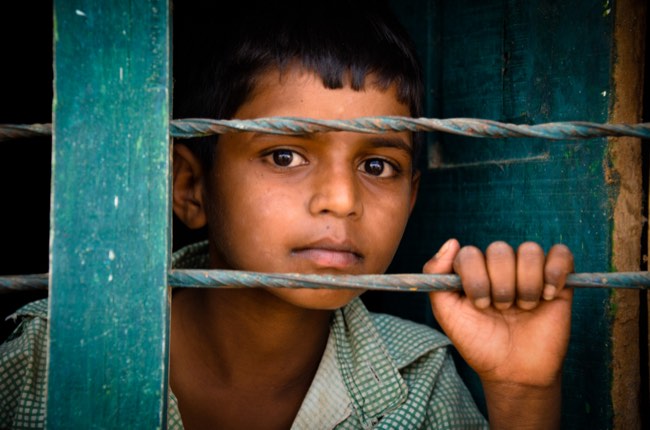 Our curated library is packed full of knowledge, know-how and best practices in the fields of democracy and culture.
Read the latest on the Russian invasion of Ukraine and other critical world events in our library of democratic content. Gathered from trusted international sources, the curated library brings you a rich resource of articles, opinion pieces and more on democracy and culture to keep you updated.
Written by Michael Hirsh 12 April 2021
"Biden's first hundred days have mattered a great deal, perhaps as much as Roosevelt's did in fighting the Depression...what the two share in common is the urgent need to show the American people and the world that, amid turmoil accompanied by widespread disillusionment with Washington, government can still work at the most fundamental level" (Michael Hirsh, 2021).
Publisher: Foreign Policy
Categories: Tools of Democracy, Liberal Democracy