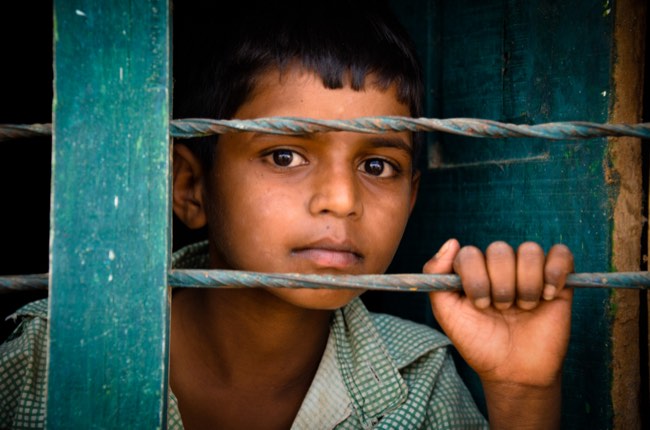 Our curated library is packed full of knowledge, know-how and best practices in the fields of democracy and culture.
Read the latest on the Russian invasion of Ukraine and other critical world events in our library of democratic content. Gathered from trusted international sources, the curated library brings you a rich resource of articles, opinion pieces and more on democracy and culture to keep you updated.
Written by The Editorial Board 26 February 2021
"In making the intelligence conclusions public with only minimal redactions, the administration did what should have been done a long time ago...Mr. Khashoggi, a critic of the crown prince living in exile and writing for The Washington Post, was lured into the Saudi consulate in Istanbul in 2018, and there he was killed and dismembered by a team of Saudi assassins" (NYT Editorial Board, 2021).
Publisher: NYT
Categories: Liberal Democracy, Tools of Democracy