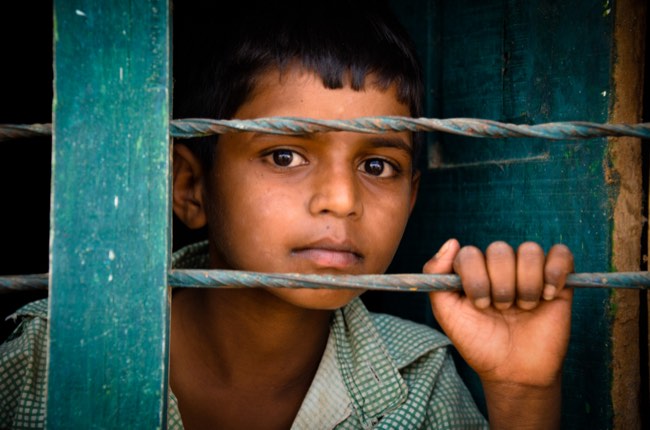 Our curated library is packed full of knowledge, know-how and best practices in the fields of democracy and culture.
Read the latest on the Russian invasion of Ukraine and other critical world events in our library of democratic content. Gathered from trusted international sources, the curated library brings you a rich resource of articles, opinion pieces and more on democracy and culture to keep you updated.
Written by Brent Staples 9 January 2021
"This willful act of forgetting — compounded by the myth of American innocence — has shown itself to be dangerous...it allowed many Americans to view the president's insistence that he had won an election in which he was actually trounced, and his simultaneous embrace of right-wing extremism, as political theater" (Brent Staples, 2021).
Publisher: NYT
Category: Authoritarianism