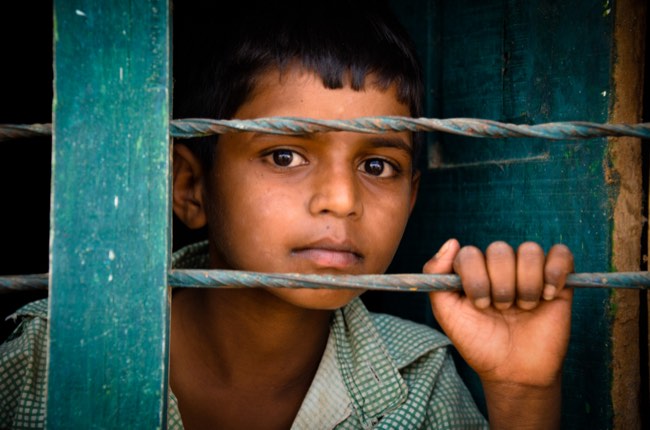 Our curated library is packed full of knowledge, know-how and best practices in the fields of democracy and culture.
Read the latest on the Russian invasion of Ukraine and other critical world events in our library of democratic content. Gathered from trusted international sources, the curated library brings you a rich resource of articles, opinion pieces and more on democracy and culture to keep you updated.
Written by Mehrsa Baradaran 2 July 2020
"The current crisis has revealed that the health of the finance industry and stock market is completely disconnected from the actual financial health of the American people. As inequality, unemployment and evictions climb, the Dow Jones surges right alongside them — one line compounding suffering, the other compounding returns for investors" (Mehrsa Baradaran, 2020).
Publisher: NYT
Categories: Economy, Role of Business