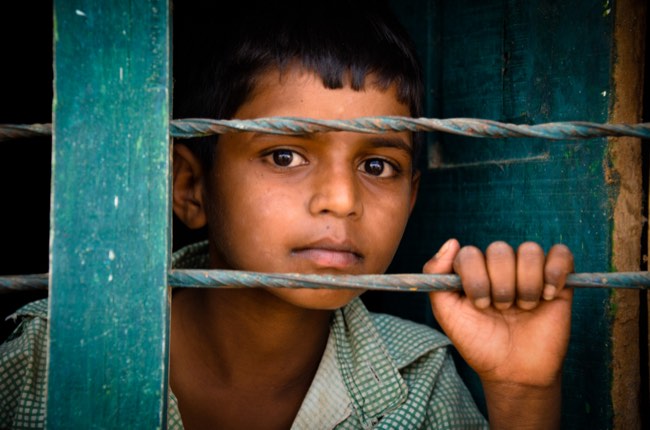 Our curated library is packed full of knowledge, know-how and best practices in the fields of democracy and culture.
Read the latest on the Russian invasion of Ukraine and other critical world events in our library of democratic content. Gathered from trusted international sources, the curated library brings you a rich resource of articles, opinion pieces and more on democracy and culture to keep you updated.
Written by Richard N. Haass and Charles A. Kupchan 23 March 2021
"Great-power contests over hierarchy and ideology regularly lead to major wars. Averting this outcome requires soberly acknowledging that the Western-led liberal order that emerged after World War II cannot anchor global stability in the twenty-first century. The search is on for a viable and effective way forward" (Haass and Kupchan, 2021).
Publisher: Foreign Affairs
Categories: Authoritarianism, Multilateralism