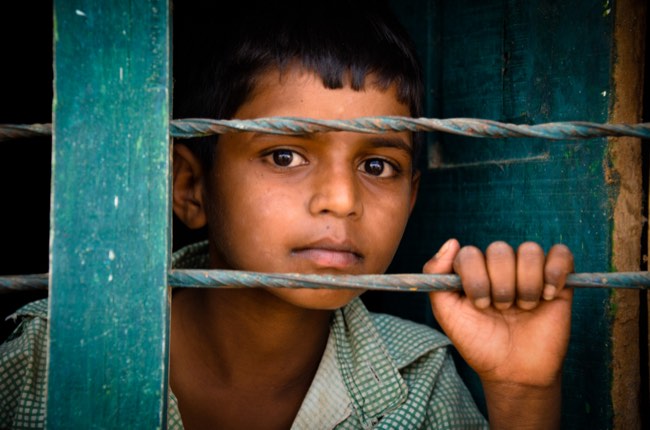 Our curated library is packed full of knowledge, know-how and best practices in the fields of democracy and culture.
Read the latest on the Russian invasion of Ukraine and other critical world events in our library of democratic content. Gathered from trusted international sources, the curated library brings you a rich resource of articles, opinion pieces and more on democracy and culture to keep you updated.
Written by Michelle Goldberg 2 May 2020
"As we approach this year's election, we're looking at an abyss. The question is what will fill it. Societal disaster can have horrific political consequences: Around the world, despots are using the pandemic as an excuse to grab ever more power. But the need to rebuild the country comes with opportunities" (Michelle Goldberg, 2020).
Publisher: NYT
Categories: Tools of Democracy, Economy, Role of Business