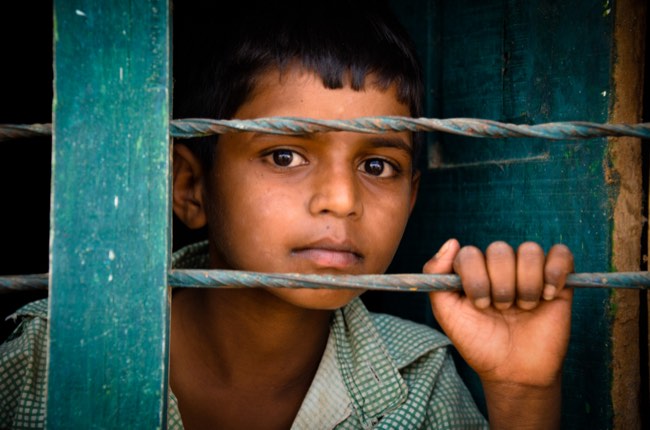 Our curated library is packed full of knowledge, know-how and best practices in the fields of democracy and culture.
Read the latest on the Russian invasion of Ukraine and other critical world events in our library of democratic content. Gathered from trusted international sources, the curated library brings you a rich resource of articles, opinion pieces and more on democracy and culture to keep you updated.
"This discussion paper aims to stimulate a debate on how to support a sustainable ecological transition, taking into consideration aspects ranging from cost, financing and the facilitation of a whole-of-society approach to decarbonisation" and addresses "dilemmas that are regularly overlooked in the conversation on the ecological transition" (European Commission, 2019).
Publisher: Friends of Europe
Categories: Paper, Liberal Democracy