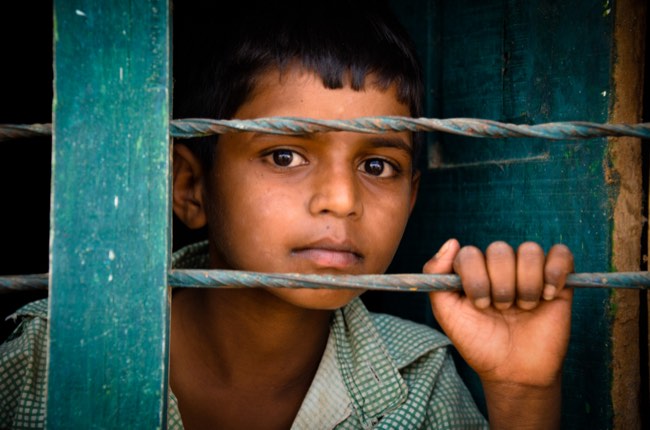 Our curated library is packed full of knowledge, know-how and best practices in the fields of democracy and culture.
Read the latest on the Russian invasion of Ukraine and other critical world events in our library of democratic content. Gathered from trusted international sources, the curated library brings you a rich resource of articles, opinion pieces and more on democracy and culture to keep you updated.
Written by Parag Khanna 24 June 2021
"In technocracies, competence, public spirit, and key performance indicators are more important than cults of personality or popularity contests. Populist dilettantes...mocked the experts...their megalomaniacal hijacking of the state in times of crisis serves as a stark reminder that when it's a matter of life and death, we'd better trust the technocrats" (Parag Khanna, 2021).
Publisher: Foreign Policy
Categories: Liberal Democracy, Tools of Democracy