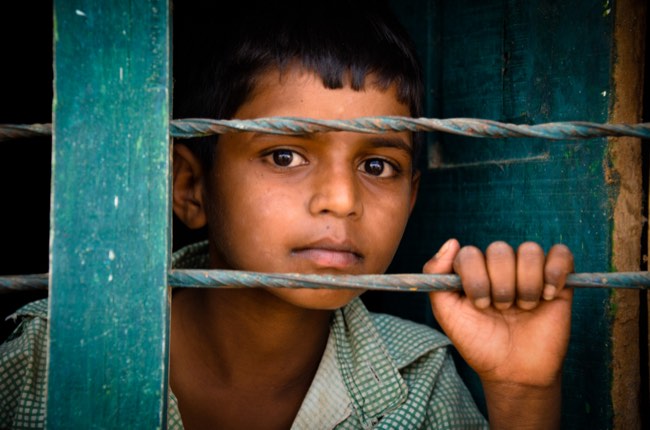 Our curated library is packed full of knowledge, know-how and best practices in the fields of democracy and culture.
Read the latest on the Russian invasion of Ukraine and other critical world events in our library of democratic content. Gathered from trusted international sources, the curated library brings you a rich resource of articles, opinion pieces and more on democracy and culture to keep you updated.
Written by Jan Petrov 11 March 2018
"This article analyzes the position of the" European Court of Human Rights concerning the "unprecedented wave of populism in Europe" and "argues that the rise of populism not only intensifies the pressure on the ECtHR, it poses a serious and distinctive challenge to the ECHR" (Petrov 2018).
Publisher: The Jean Monnet Center for International and Regional Economic Law & Justice
Categories: Paper, Tools of Democracy, Liberal Democracy