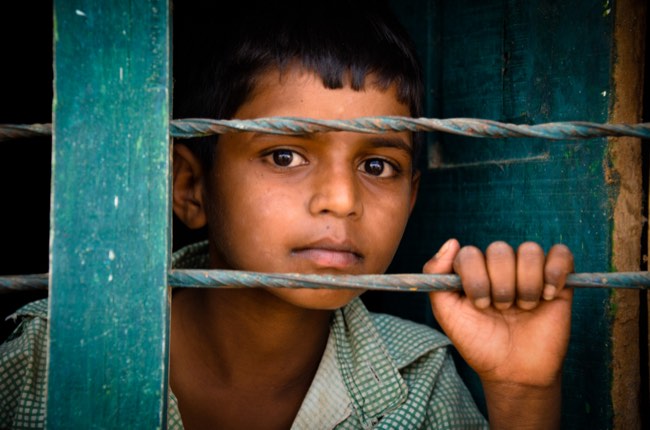 Our curated library is packed full of knowledge, know-how and best practices in the fields of democracy and culture.
Read the latest on the Russian invasion of Ukraine and other critical world events in our library of democratic content. Gathered from trusted international sources, the curated library brings you a rich resource of articles, opinion pieces and more on democracy and culture to keep you updated.
Written by Alexander Cooley and Daniel H. Nexon 3 January 2022
Neither of the historical routes to the ideological victory of liberalism seems likely. This means that liberal democracies really do need to assume that they will not retake the catbird seat of the international order anytime soon. And so the question becomes not whether the liberal order will change but on whose terms.
Categories: Article, Multinationalism, Liberal Democracy