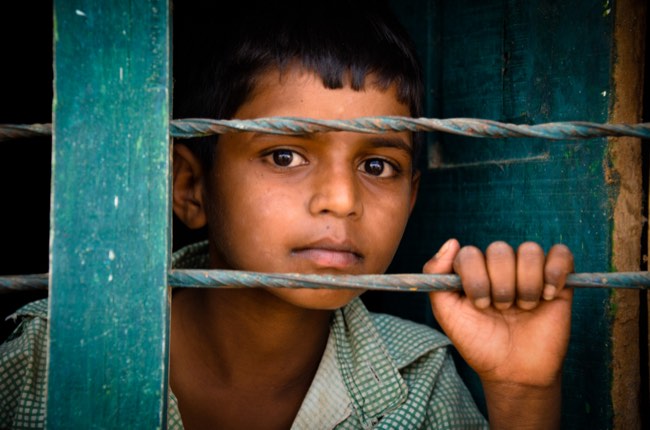 Our curated library is packed full of knowledge, know-how and best practices in the fields of democracy and culture.
Read the latest on the Russian invasion of Ukraine and other critical world events in our library of democratic content. Gathered from trusted international sources, the curated library brings you a rich resource of articles, opinion pieces and more on democracy and culture to keep you updated.
Written by Jonathan Schlefer 15 March 2021
"A citizenry with less interest in power than in preserving democracy is the safeguard of last resort...the problem of polarization in the United States began not with voters but with political elites who drove their bases to extremes. The more directly responsive government can be made to the people, the safer democracy will be" (Jonathan Schlefer, 2021).
Publisher: Foreign Affairs
Categories: Tools of Democracy, Liberal Democracy