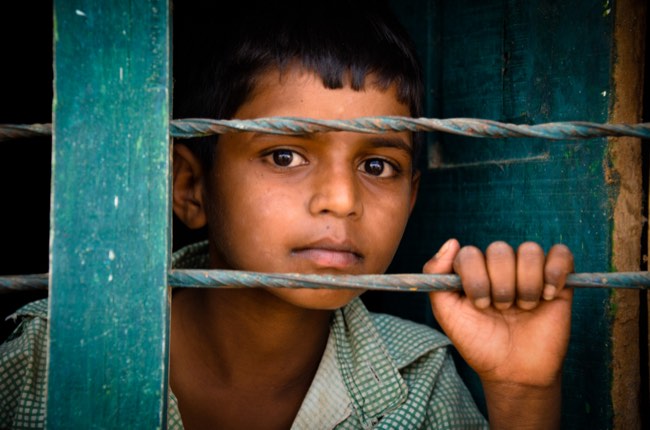 Our curated library is packed full of knowledge, know-how and best practices in the fields of democracy and culture.
Read the latest on the Russian invasion of Ukraine and other critical world events in our library of democratic content. Gathered from trusted international sources, the curated library brings you a rich resource of articles, opinion pieces and more on democracy and culture to keep you updated.
Written by Luke Cooper, Roch Dunin-Wąsowicz, Mary Kaldor, Niccolò Milanese, Iavor Rangelov 11 April 2021
"Civil society in Europe and its attitudes towards the European project have changed dramatically in the past decade of multiple crises. This study mapped, tracked and monitored developments in European civil society from 2018 to 2020, revealing the nature and implications of these changes" (Cooper, Dunin-Wąsowicz, Kaldor, Milanese, Rangelov, 2021).
Publisher: LSE's foreign policy think tank/ IDEAS
Categories: Report, Culture and Democracy, Tools of Democracy, Liberal Democracy