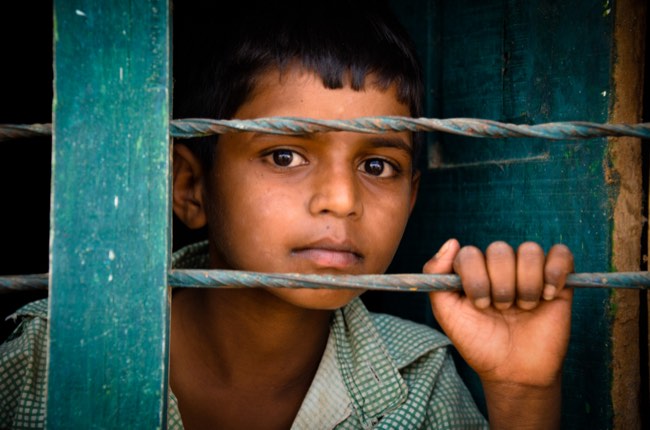 Our curated library is packed full of knowledge, know-how and best practices in the fields of democracy and culture.
Read the latest on the Russian invasion of Ukraine and other critical world events in our library of democratic content. Gathered from trusted international sources, the curated library brings you a rich resource of articles, opinion pieces and more on democracy and culture to keep you updated.
This report brings together insights from the study of difficult conversations and the study of social media to examine what's going wrong, why it matters, what government action we should expect, and how citizens can change the nature of online political conversations.
Publisher: The Samara Centre of Democracy
Categories: Report, Tools of Democracy