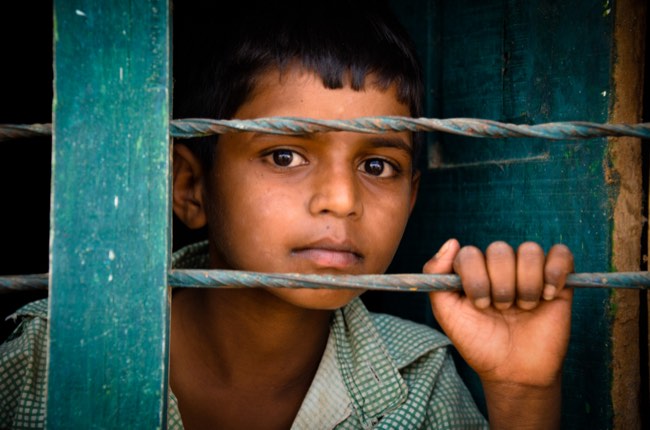 Our curated library is packed full of knowledge, know-how and best practices in the fields of democracy and culture.
Read the latest on the Russian invasion of Ukraine and other critical world events in our library of democratic content. Gathered from trusted international sources, the curated library brings you a rich resource of articles, opinion pieces and more on democracy and culture to keep you updated.
Written by Kara Swisher 4 June 2021
"No one can turn the clock back on what Mr. Zuckerberg has wrought by indulging Mr. Trump, who never met a Facebook regulation he did not desecrate. The attack on the Capitol...should have been no surprise to anyone who was connecting the dots, which Mr. Zuckerberg stubbornly declined to do until now" (Swisher 2021).
Publisher: The New York Times
Categories: Media and technology, Tools of Democracy