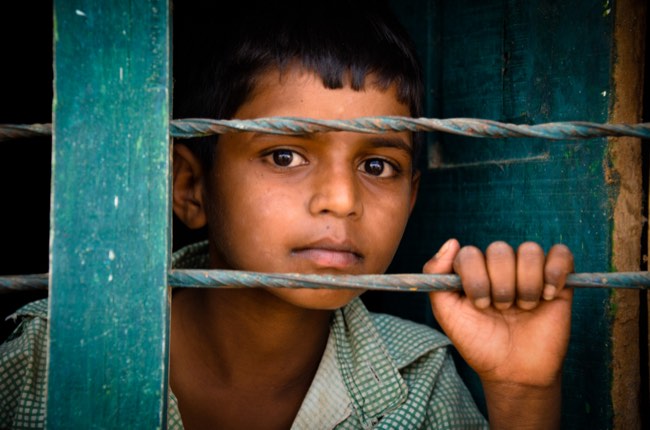 Our curated library is packed full of knowledge, know-how and best practices in the fields of democracy and culture.
Read the latest on the Russian invasion of Ukraine and other critical world events in our library of democratic content. Gathered from trusted international sources, the curated library brings you a rich resource of articles, opinion pieces and more on democracy and culture to keep you updated.
Written by Chris Kremidas Courtney 23 November 2020
"Discussions on European strategic autonomy have increased in their intensity, with its most ardent supporters seeing a window of opportunity to be seized as Trump seemed to be de-coupling the US from Europe. Still, others held their breath for a renewal of the transatlantic bond once Trump left" (Courtney 2020).
Publisher: Friends of Europe
Categories: Report, Multilateralism