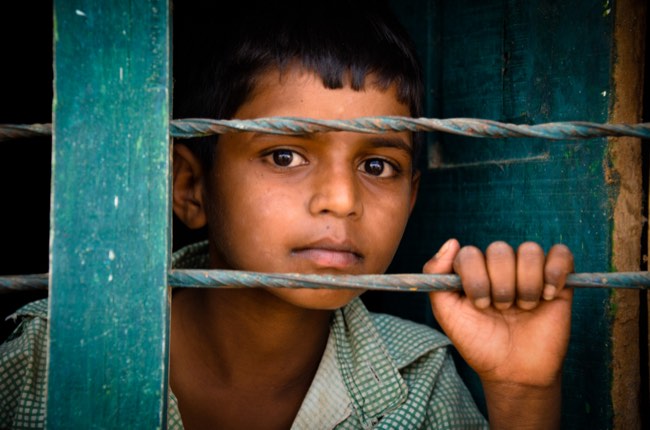 Our curated library is packed full of knowledge, know-how and best practices in the fields of democracy and culture.
Read the latest on the Russian invasion of Ukraine and other critical world events in our library of democratic content. Gathered from trusted international sources, the curated library brings you a rich resource of articles, opinion pieces and more on democracy and culture to keep you updated.
Written by Daniel Fried, Jakub Wiśniewski, Denise Forsthuber, Alena Kudzko 11 October 2020
This report examines democratic solidarity as the main principle for success in a post-pandemic world, examining policy on both sides of the Atlantic and in Central Europe related to democratic resilience and democratic cooperation to foster a better world.
Publisher: Atlantic Council Europe Center
Categories: Report, Multilateralism, Liberal Democracy, Tools of Democracy