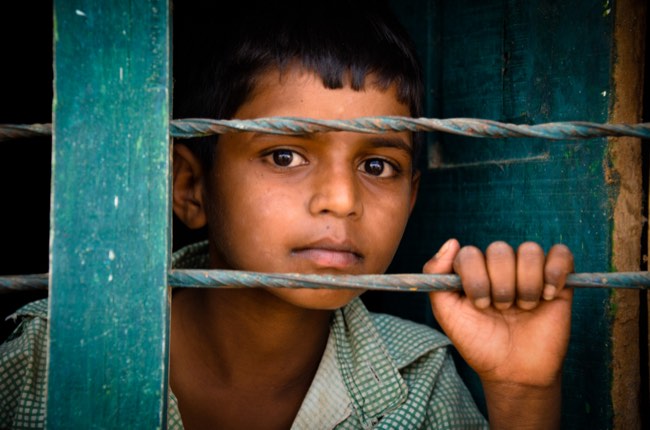 Our curated library is packed full of knowledge, know-how and best practices in the fields of democracy and culture.
Read the latest on the Russian invasion of Ukraine and other critical world events in our library of democratic content. Gathered from trusted international sources, the curated library brings you a rich resource of articles, opinion pieces and more on democracy and culture to keep you updated.
Written by Thomas Wright 21 March 2021
The U.S.-China meeting "would have been a failure if it had resulted in general declarations to cooperate while minimizing competition...organizing the relationship around cooperation is theoretically desirable as an end goal but will be unattainable for the foreseeable future, given the unfolding reality of an assertive, repressive China and a defiant America" (Thomas Wright, 2021).
Publisher: The Atlantic
Categories: Liberal Democracy, Multilateralism, Authoritarianism