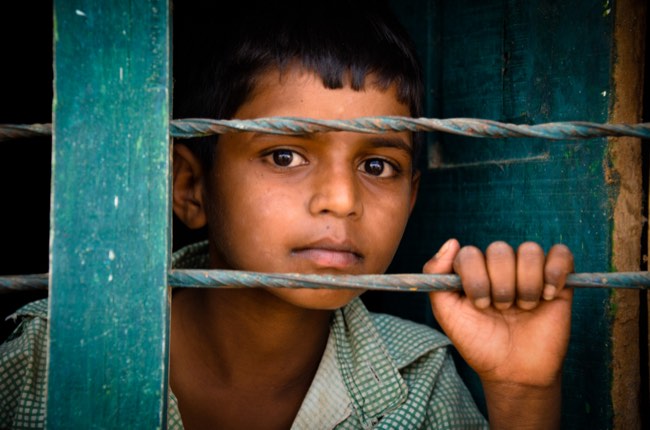 Our curated library is packed full of knowledge, know-how and best practices in the fields of democracy and culture.
Read the latest on the Russian invasion of Ukraine and other critical world events in our library of democratic content. Gathered from trusted international sources, the curated library brings you a rich resource of articles, opinion pieces and more on democracy and culture to keep you updated.
Written by Dr. Richard E. Feinberg 11 October 2021
"Feinberg, professor at the University of California, San Diego, and former official in the White House and State and Treasury Departments, argues that the Biden administration and others in the international community face an urgent decision: "With a rational appraisal of [their] limited leverage, how far can they push [President Daniel] Ortega to yield some of his advantages?" (Feinberg, 2021).
Publisher: Wilson Center
Categories: Article, Liberal Democracy