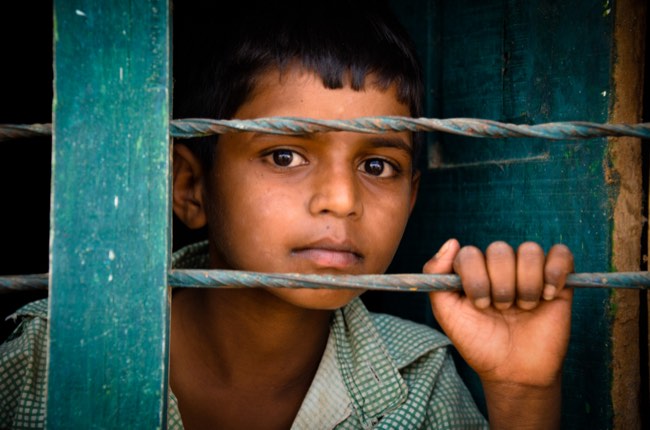 Our curated library is packed full of knowledge, know-how and best practices in the fields of democracy and culture.
Read the latest on the Russian invasion of Ukraine and other critical world events in our library of democratic content. Gathered from trusted international sources, the curated library brings you a rich resource of articles, opinion pieces and more on democracy and culture to keep you updated.
Written by Serge Schmemann 2 April 2020
"Whatever advantages autocracy might offer for shaping a response to the pandemic, it becomes truly dangerous when the strongman chooses to deny the threat or to give some alternative narrative" (Serge Schmemann, 2020).
Publisher: NYT
Category: Authoritarianism